You can integrate your profile with wearables and trackers, such as FitBit, Withings and MyFitnessPal, etc. to automatically capture your activity, exercise, sleep, weight and more.
Click the Profile entry from the left-hand menu in the application.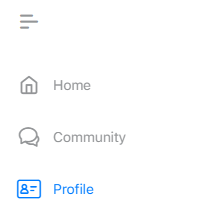 Once your profile is displayed, expand the Devices & Trackers section to display all available options.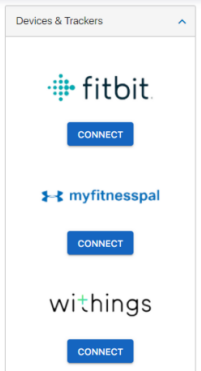 Click the Connect button next to the wearable or tracker you wish to connect and complete the authentication steps as required.
For example, clicking the Fitbit Connect button will redirect you to the Fitbit website where you will be prompted to login and allow access to your data.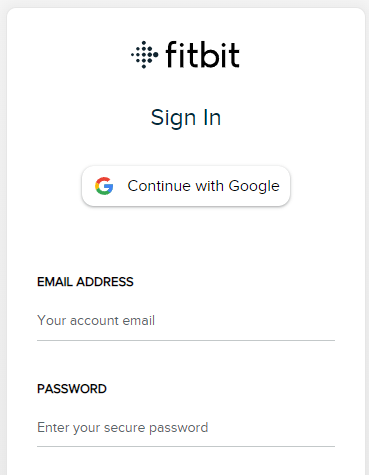 MyFitnessPal
To allow the application to import your MyFitnessPal diary, you must adjust your Diary Sharing settings.
Login to MyFitnessPal: Login to your MyFitnessPal account and follow the instructions below.
On the Web: Click "My Home" then "Settings" then "Diary settings".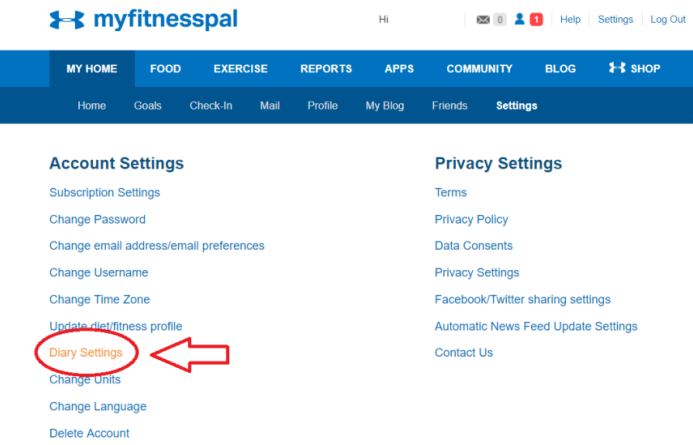 In the Android, iPad and iPhone apps: In the Menu (or "More" page) tap "Settings" then "Privacy Center" then "Sharing & Privacy" then "Diary Sharing."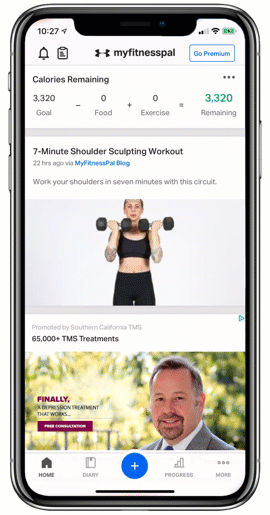 Update your Diary Sharing preference to "Public", save your changes and then copy your diary link or MyFitnessPal username to the field in your profile.
Amazon Alexa
You can communicate with your profile in spoken language through Amazon Alexa smart speakers and related devices.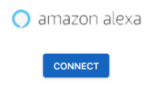 Install the Alexa Skill on your smart speaker and click the Alexa Connect button to display your secret PIN code.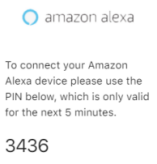 Open the skill on your smart speaker and say "Alexa, ask Coachific Go to set up my account". You will be prompted to say or enter your PIN to link your account with your device.
You can then ask for latest news from your coach and community, search your library or just get a quick update on your to-do for the day.
Simply say:
– Alexa, open Coachific Go
– Alexa, ask Coachific Go for my news
– Alexa, ask Coachific Go to search meal planning
– Alexa, ask Coachific Go for my to-do