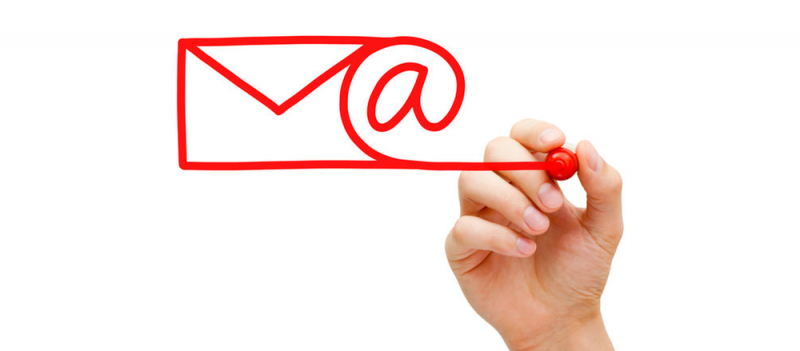 Qualities of Successful E-Mail Copy For Coaches
• Accuracy. Typos and factual errors make a company look sloppy and inattentive. A research study found 4% of emails had misspellings.
• Relevance. Speak directly to your audience. Provide useful and informative information.
• Get to the point. Conciseness. Delete unnecessary words.
• Write in the active voice.
• Scanability. 79% of readers always scan; only 16% read word by word.
• Make sure your introductory copy hooks the reader.
• Use clear, informative subheaders.
• Use bullet points frequently.
• Use strong verbs. Avoid writing in the passive voice.
• Keep paragraphs as short as possible. Include only one idea per paragraph.
• Keep sentences short—preferably no longer than 10–15 words.
• Use short words wherever possible.