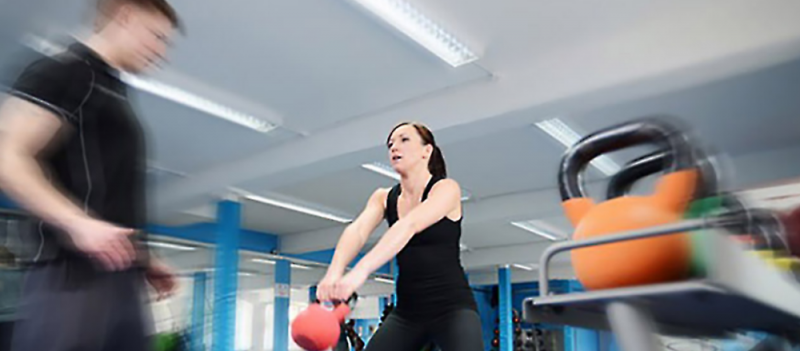 Retaining In-Person Coaching Clients
You'd expect in-person clients to do their due diligence on you as a coach, the training programs you offer, etc. but there's a few subtle points I've come across which can make beginner clients leave soon after starting.
– Convenience. Depending on your clients responsibilities, will they be able to meet or train with you at uncrowded hours, and are the classes / coaching they want held when they want them?
– Stress. Will joining add to the stress in their life? Try to minimise any extra stress as much as possible. For example, if they have a family, does the gym or location have child care and family activities.
– Cleanliness Locker rooms, workout rooms, eating areas should all be clean.
– Safety. Equipment should be in good condition and orderly; staff should be safety-conscious and not push new members past their limits.
By doing your best to remove the external barriers and worry that can affect client adherence, they will be more likely to stick with you for longer and get better results.