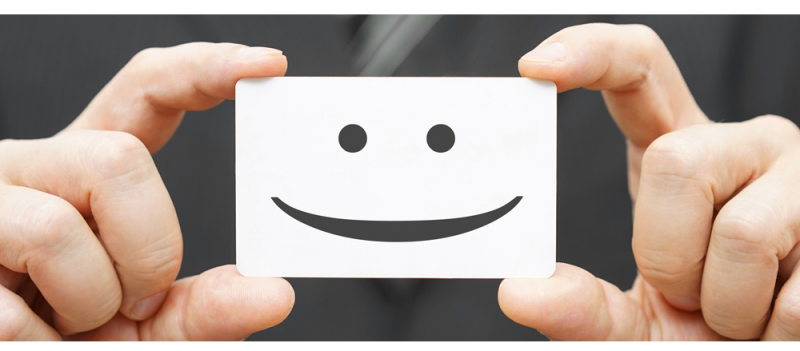 Video Testimonials For Personal Trainers
Client testimonials are a key component of demonstrating the value of our coaching and the current buzz is around video testimonials for good reason: "If a picture is worth a thousand words, then video is priceless."
However rather than focus solely on program benefits in your testimonial video you can set yourself up for better conversions and a more relatable experience by focusing on the transformation of previous clients.
A "Success Story" from a client demonstrates how you coached them to overcome hurdles, achieve goals and highlight what they enjoyed most about your coaching experience.
Have your client express how they feel other people could benefit from your coaching and how their experience of your coaching has positively changed them for the better.
Ideally you shouldn't need to provide a script if a client genuinely had a positive experience and the more natural and real the video the more like-minded leads and prospects can relate to it.
But if you want to provide a broad overview you can encourage points such as:
– Why would you promote this coaching and / or recommend it?
– What was your situation and what were the challenges you faced before starting coaching?
– How did coaching resolve these challenges for you?
– Were there any specific aspects that provided you with valuable experience and lessons?
Have you made a video testimonial? Share the link here for inspiration and to showcase your results.