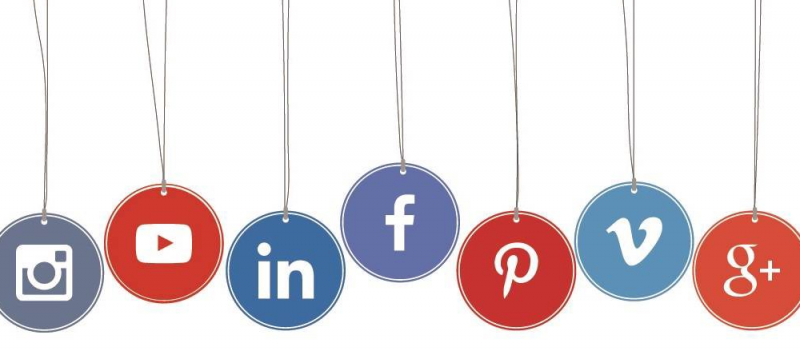 Be Supportive Of Your Biggest Fans
Are there clients / fans that continuously post on your Facebook Page? Take the time to recognize them and continue to foster a relationship with them. Your biggest fans can become extremely valuable.
These fans will take the time to promote your coaching for you. They'll reply to other client's comments and do a lot of your work for you. Building relationships with these individuals is extremely important.
One way to help build these types of relationships is to promote those that have helped you build your business. Give a quick shout out to the person as a comment and they'll typically be extremely grateful.
Support your biggest fans and they'll help support you, helping you to take your coaching to the next level.